The Largest Lender Network In Canada At Your Fingertips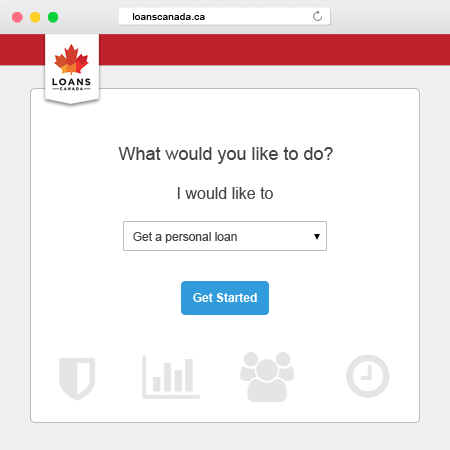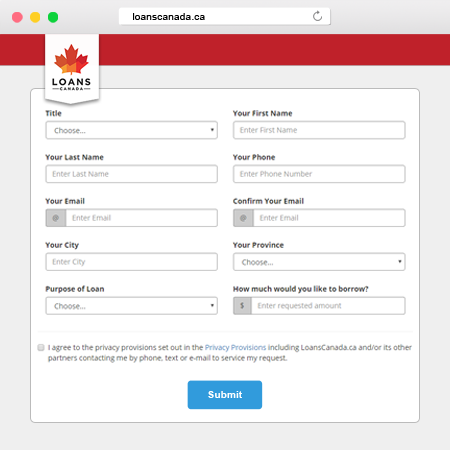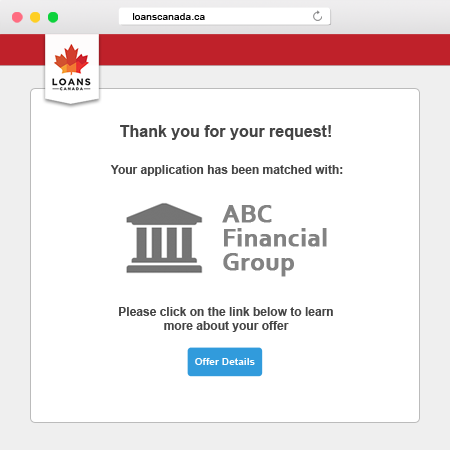 Why Matrix Mortgage Global?
The Best Alternative to Payday Loans
More Options, More Savings
We believe that credit-constrained Canadians should have more options than just the banks and other traditional institutions. That's why we've partnered with a wide array of lenders and financial services providers across the country to provide you with access to more options, more services and more savings.
One-Stop Shop for Everything Finance
More Resources and the Best Service
What are you waiting for?